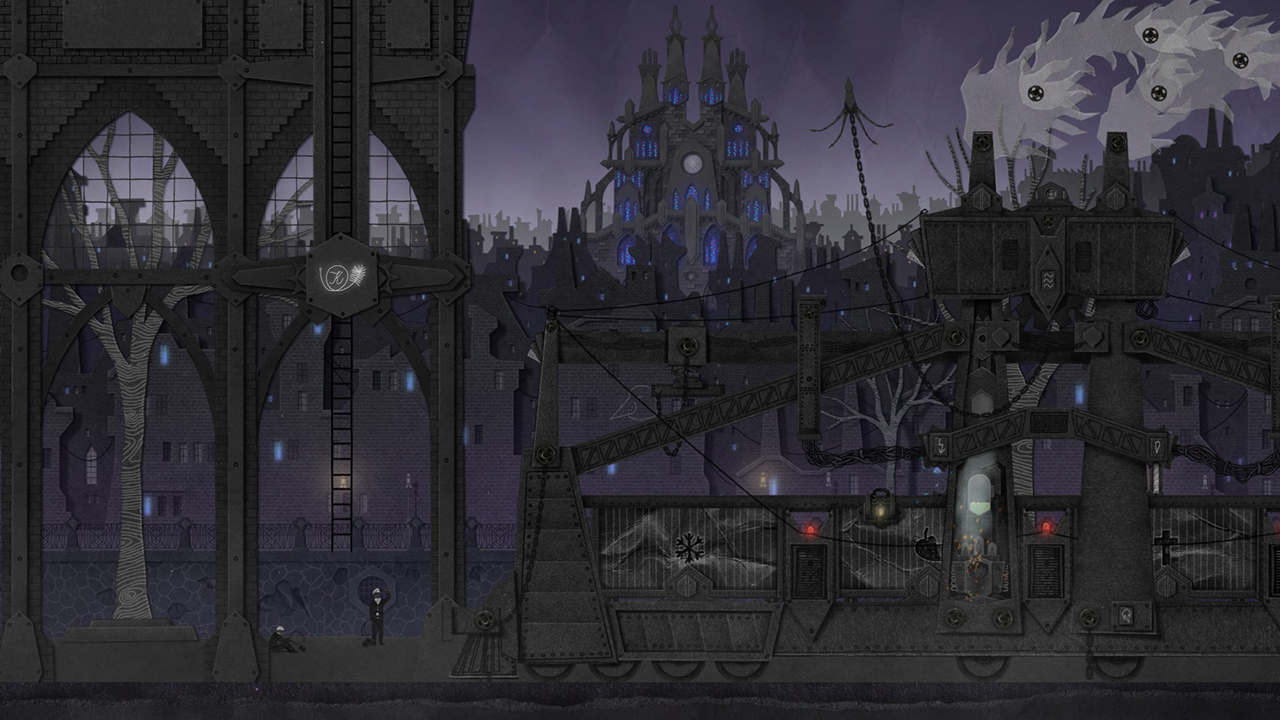 Dark Train: Demo
A downloadable game for Windows and macOS
DARK TRAIN is an oppressive steampunk 2D adventure made of paper. Assume the role of mechanical squid Ann 2.35f that is tied to a railroad tamagotchi and deliver the mysterious order for the deceased D. W. Tagrezbung, famous inventor from the Border City.
FEATURES:
controls - dynamic, no point-n-click
narration - strong, non-textual, situational
atmosphere - dark, oppressive
exploration - non-casual
audiovisuals - paper-made
no hints, no help - solve it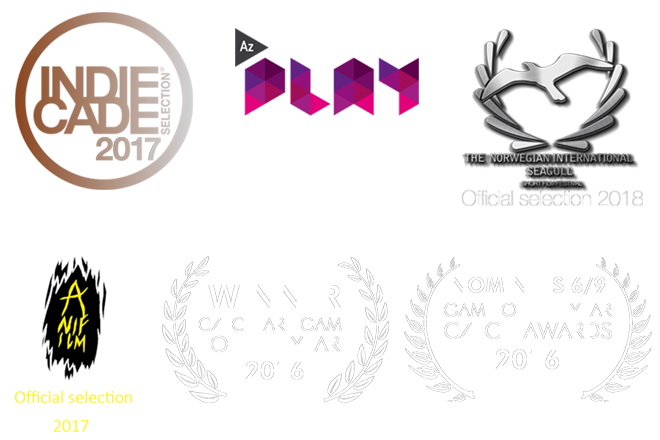 IN PRESS:
If you're a gamer who loves to explore for the sake of the journey with little concern for the destination, then you should be delighted by Dark Train.
Just Adventure – 90 %
Dark Train has broken the mold when it comes to puzzle games and created a very dark and engaging experience, despite not having a storyline. I would definitely recommend it to anyone who is looking for a puzzle game that does not hold your hand.
Game Grin – 90 %
Dark Train can be highly praised for its ingenious design that offers players a new found sense of discovery that won't be easily forgotten anytime soon.
Brash Games – 80 %